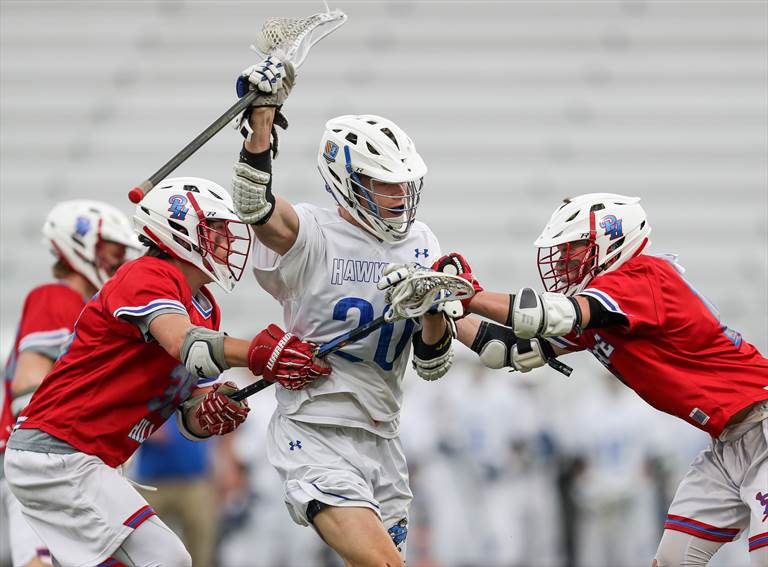 Sports Performance
Maximize Performance, Protect Against Injury.
EVOCODE whole body customized performance training system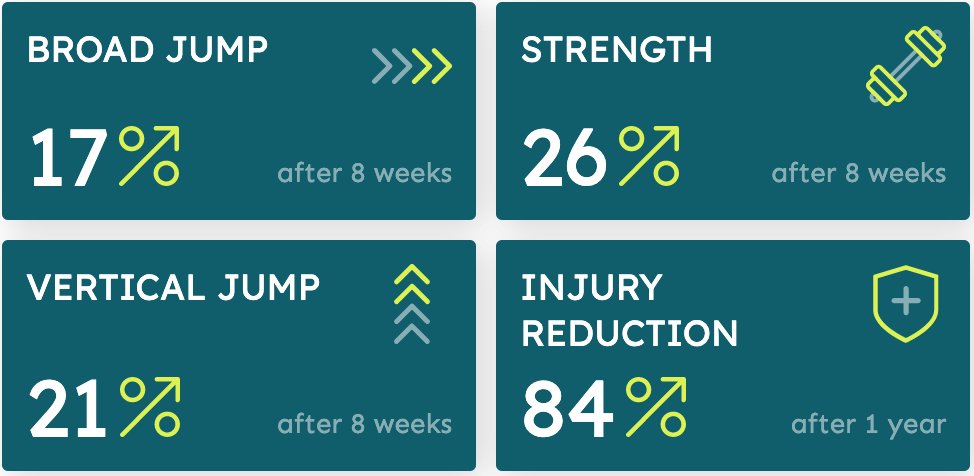 Only $39.99/mo. thereafter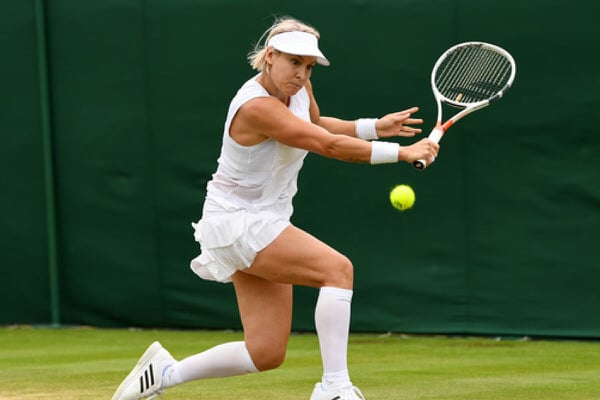 Trusted by Pro Athletes
The most powerful training system is now available to everyone
Whether your goal is increasing velocity, running speed, strength, agility or balance, the process must be the same. EVOCODE will retrain your nervous system and supercharge your results. EVOCODE has been used by almost every professional team and many of the best players in the game to gain a performance edge.
What is EVOCODE?
Powerful System. Powerful Results.
EVOCODE is a proprietary & personalized total body system designed to produce unparalleled results. Our program delivers challenging and purposeful workouts each day customized to achieve your performance objectives. The system learns about you, your abilities, and your training needs from day one, thereby getting you the results more quickly than any other system.
Expect faster performance improvements if you commit to EVOCODE as your sole training method.
It can work in concert with your current training

Workouts tailored from 5-45 minutes long

Training frequency can vary from 3-5 days per week

Delivered with or without equipment and weights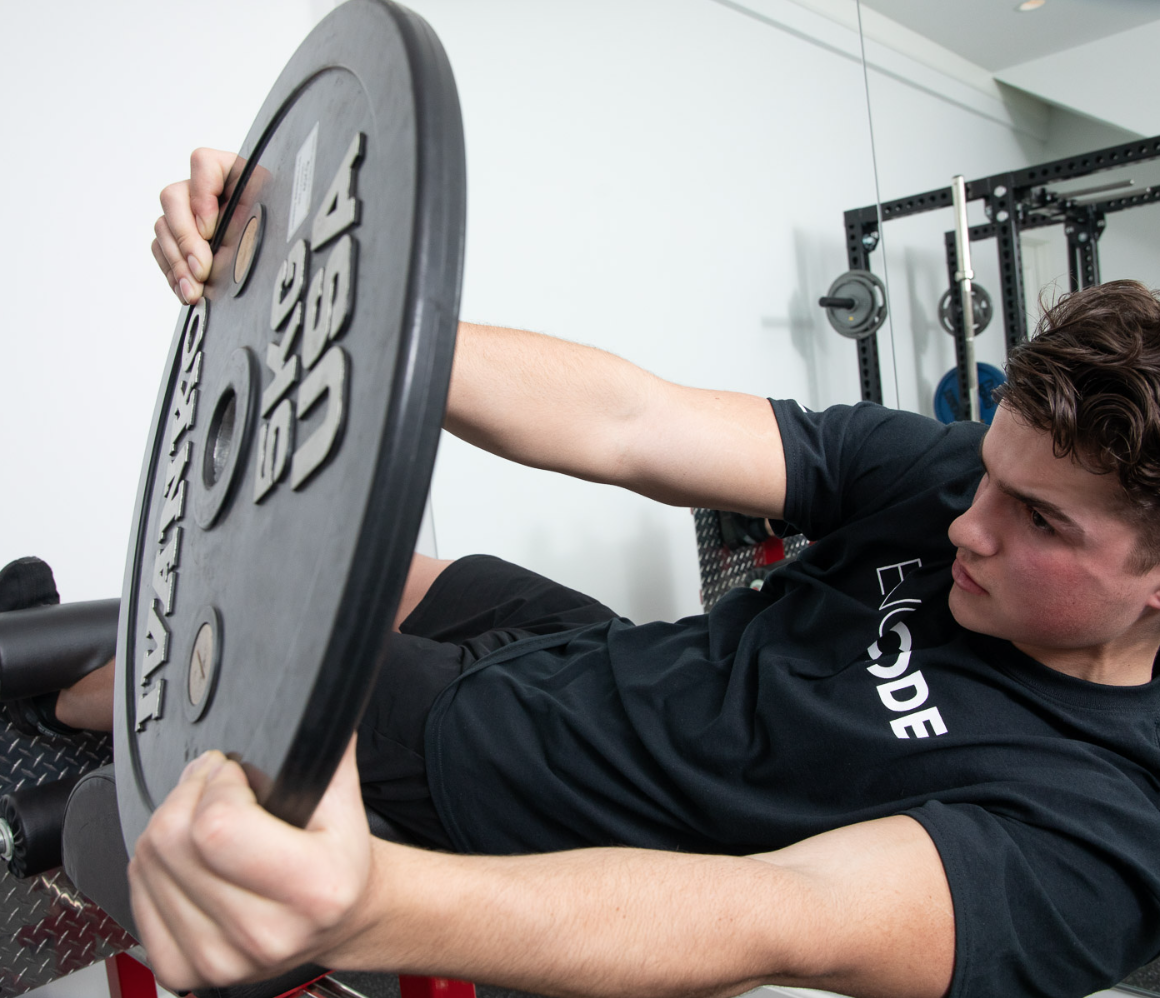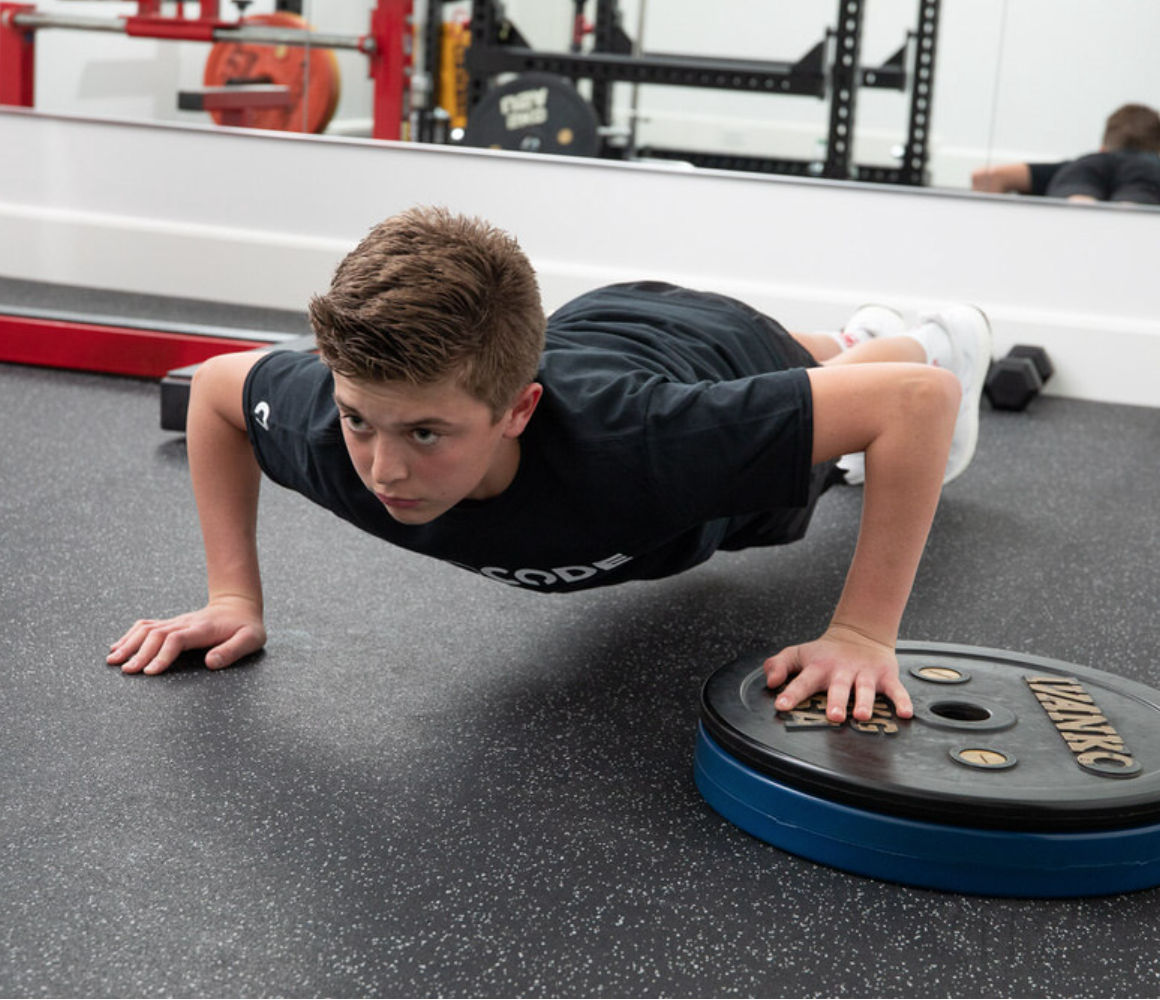 Combat Common Sports Injuries
EVOCODE will enable you to absorb more force because you will be in proper position per human design. This results in less injury.
It is our goal at EVOCODE to keep you healthy while maximizing your performance. To that end, you will be able to absorb and create more force than you ever have before, resulting in huge performance gains and less injury.
The EVOCODE Philosophy
Start Right. Move Right. Be Elite. Transform.
Movement is the key to life. Velocity is the key to movement. Position is the key to velocity.
Position
Correct body position establishes the foundation for proper movement, velocity, & creation of force.
Movement
Proper movement, free of compensatory actions, is the key to creating velocity and resisting injury.
Velocity
Mastering position and movement allows one to create velocity consistently, without injury.
Force
Absorbing & creating force are the result of proper movement and a healthy nervous system.
Get Started With EVOCODE
700+ Exercises, Personalized Daily Programs
Progressive protocols tailored to the efficiencies and inefficiencies of your current preparedness

Advanced training techniques applied to basic exercise movements

Daily custom programs & progress tracking

700+ unique exercises & constant workout changes

In season and out of season programming changes

Intelligent Performance System (IPS) learns and adapts to you and your target outcomes